This is weird country! Lincoln's used car buyer. We pay cash!
2323 P St
Lincoln, NE 68503
Hours:
MON

10:00am - 5:00pm

TUE

10:00am - 5:00pm

WED

10:00am - 5:00pm

THURS

10:00am - 5:00pm

FRI

10:00am - 5:00pm

SAT

10:00am - 5:00pm

SUN

closed
Description: Wally's Used Cars Inc is a used car dealer and buyer based in Lincoln, NE serving Lincoln and the surrounding communities.

We have been serving the Lincoln community since 1937! Our second generation owners are here to serve you with the same great service and great deals!

Lots of makes and models, students welcome, close to campus!
We have over 25,000 cars sold to date! Vehicles range from $500-$5000, no matter what your budget, we have a deal for you!

We always have 50 or more cars in stock for you to choose from.

Used cars, trucks, vans, all makes & models!

Payment Options: Cash, no payment plans


Stop by today and get your deal!
PHOTOS AND VIDEOS (2)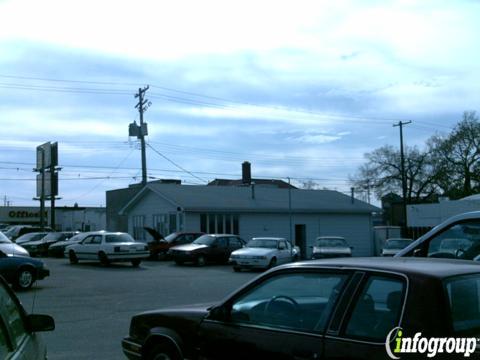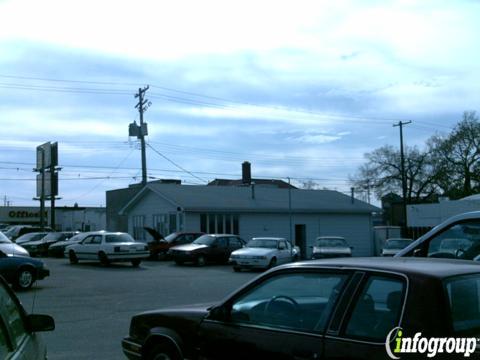 Be the first to write a review Wally's Used Cars Inc