A veteran owned and operated shop with honest mechanics!
8552 N Dysart Rd
El Mirage, AZ 85335
Hours:
MON

8:30am - 5:30pm

TUE

8:30am - 5:30pm

WED

8:30am - 5:30pm

THURS

8:30am - 5:30pm

FRI

8:30am - 5:30pm

SAT

closed

SUN

closed
Description: At Veteran Automotive Repair of El Mirage, Arizona, we will fight for you and your car, and we will win it all, for you! We are a veteran-owned automotive repair shop offering quality service, integrity and honesty above all, and always great prices!

Veteran Automotive Care is a complete automotive repair and service center. Here are some of the services we offer:


Oil changes and tune-ups

Brakes

Engines

Transmissions

Air conditioning, heating and cooling systems

Shocks and struts

Tires

And more

We are proud to serve customers in El Mirage and the surrounding area and happy to tell you that our clients come from far to see us! We are looking for long-lasting relations with our customers.

Our team, Mike and John, grew up together and joined the Army in 2000. Johnny was a little smarter and got out in 2004. Mike, on the other hand, stayed an additional four years and got out in 2008. After a combined total of five years in Iraq and Afghanistan, we were back home to chase our dreams! And this is how Veteran Automotive Care was born.

Why start our own shop, you may ask? Quality, honest work, there's just not much of that around the valley. John and I wished to start a shop that prides itself on faultless honesty and the understanding that the work we put out is a direct reflection of ourselves. So, here we are!

Towing is available and extended warranties are accepted.

Visit our Facebook page to learn more or call us today for service. We can help!
PHOTOS AND VIDEOS (2)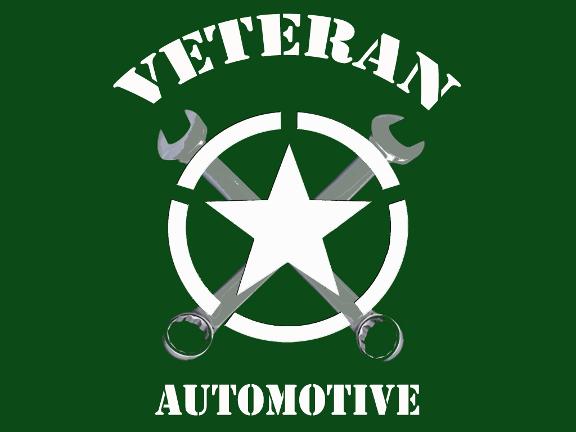 Be the first to write a review Veteran Automotive Care