Local or long-distance ~ save on your next move!
529 N Morgan St
Decatur, IL 62523
Hours:
MON

24 Hours

TUE

24 Hours

WED

24 Hours

THURS

24 Hours

FRI

24 Hours

SAT

24 Hours

SUN

24 Hours
Description: Taylor Transfer is a moving and storage company located in Decatur, Illinois. Taylor Transfer has been a locally owned and operated moving and storage service provider since 1957. We work with both residential and commercial customers to help them move locally, long distance and even internationally.

Some of the services we offer include:

* Freight Service
* Storage Options
* Corporate Relocations
* National Van Lines Service
* and More!

Our goal is to customize your relocation or moving plans to make them within your budget and on time. We have the state-of-the-art trucks and vans, and an expert and knowledgeable staff to ensure a stress-free moving process. We offer a no obligation, free estimate.

Visit us on the web today for more information!
Certification and Affiliations:
Bonded, Insured, Licensed
Additional Contact Information
Fax: (217) 423-4218
Toll Free: (800) 310-3077
PHOTOS AND VIDEOS (2)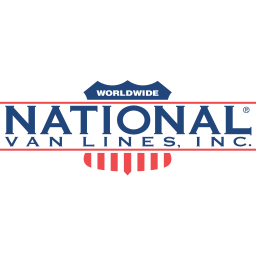 Be the first to write a review Taylor Transfer