Protecting your table from accidents!
526 Crescent Blvd
Glen Ellyn, IL 60137
Hours:
MON

10:00am - 5:00pm

TUE

10:00am - 5:00pm

WED

10:00am - 5:00pm

THURS

10:00am - 5:00pm

FRI

10:00am - 5:00pm

SAT

10:00am - 4:00pm

SUN

closed
Description: At Table Clothes, we specialize in custom designed table cloths and linens. We are your number 1 choice when in need of beautiful table linens and pads of all shapes and sizes.

Our Custom linens and Pads will be sure to not only keep your valueable antique and/or new furniture safe from dings and nicks at your next event, but our unique designs are sure to be a topic of conversation amongst your guests.

From Chicago weaving to Damask and lace, we've got it all. With over 30 YEARS of experience working with the gracious hosts of DuPage County, we feel like we have the knowledge to help you choose to the best linens and pads for your home furnishings.

Support our local businesses! Our Table Pads are manufactured in Chicago.

Please call today or visit us at 526 Crescent Blvd., conveniently located on the corner of Crescent and Main downstairs in the Little Shops.
PHOTOS AND VIDEOS (1)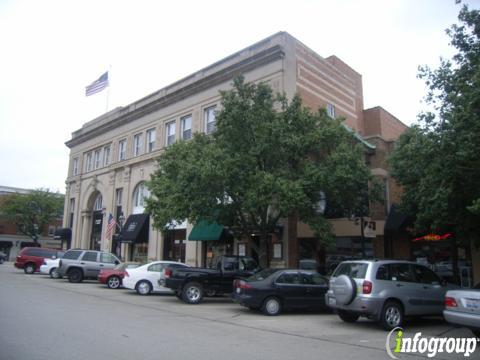 Be the first to write a review Table Clothes