www.gregoryschool.org;www.stgcp.info
(1)
(520) 327-6395
3231 N Craycroft Rd
Tucson, AZ 85712
http://www.dexknows.com/business_profiles/st_gregory_college_preparatory-b606343
Is this your business? Claim it now!
Additional Contact Information
Fax: (520) 327-8276
Elementary and Secondary Schools near St Gregory College Preparatory
PHOTOS AND VIDEOS (1)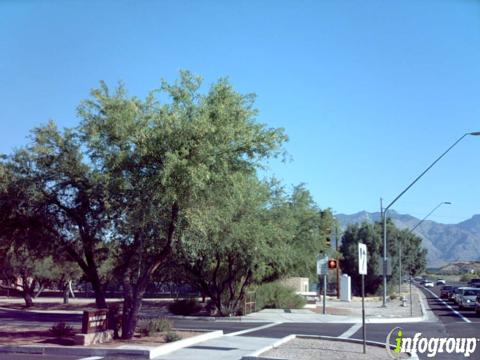 Outstanding independent school
by alumni parent , 05/04/2009
Middle School and Upper School. Small classes, liberal arts, strong math and science, athletics. Great college prep.