The Whole Firm Approach.
Owner Verified
309 Person St
Fayetteville, NC 28301
OPEN NOW
Monday 8:30am - 5:30pm (show)
Monday: 8:30am - 5:30pm
Tuesday: 8:30am - 5:30pm
Wednesday: 8:30am - 5:30pm
Thursday: 8:30am - 5:30pm
Friday: 8:30am - 5:30pm
Saturday: closed
Sunday: closed (hide)
powered by
Hours:
MON

8:30am - 5:30pm

TUE

8:30am - 5:30pm

WED

8:30am - 5:30pm

THURS

8:30am - 5:30pm

FRI

8:30am - 5:30pm

SAT

closed

SUN

closed
Description:
At Smith, Dickey & Dempster P.A., we are an established litigation firm focused on helping people through some of the most difficult moments in their lives. Perhaps you suffered serious injuries in a car or truck accident, were injured on the job, are going through a difficult divorce, or have been arrested for DUI/DWI. Regardless of the circumstances, we will provide the backing and support you need to pursue the best possible outcome in your case.
Payment Methods:
American Express, Discover, MasterCard, VISA, Personal Checks, Cash
Languages Spoken:
Spanish
Services:
Appeals, Homicide, Hearings, Criminal Defense
Additional Contact Information
Fax: (910) 484-8195
PHOTOS AND VIDEOS (7)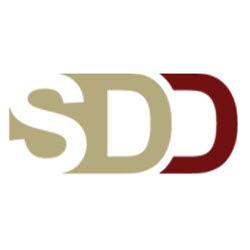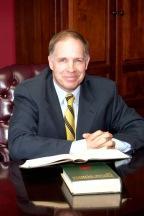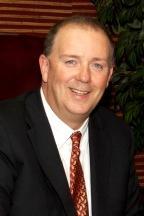 Be the first to write a review Smith Dickey Dempster & Carpenter P.A.