It's not about drugs or alcohol, it's about you.
1121 Jackson St NE, Ste 105
Minneapolis, MN 55413
Hours:
MON

6:00am - 2:30pm

TUE

6:00am - 2:30pm

WED

6:00am - 2:30pm

THURS

6:00am - 2:30pm

FRI

6:00am - 2:30pm

SAT

closed

SUN

closed
Description: If you are struggling with a chemical dependency, you can turn to Six Dimensions Counseling. Located in Minneapolis, we are an adult outpatient addiction program, staffed by dedicated professionals who will help you start your new life of sobriety.

We believe that chemical dependency is a chronic disease that can be treated with appropriate measures. Our counselors and staff members will work with you to implement a treatment plan that will help you break free from your dependency. Some of the programs we offer include:


Methadone maintenance

Outpatient drug and alcohol treatment

Individual and group therapy

Programs for pregnant women

Chemical health assessments

With the help of Six Dimensions Counseling, you can get the help you need to regain control of your life by beginning your sobriety. We are dedicated to your health, and will provide you with the skills you need to lead a healthy and sober life.

Call today to find out how we can be of help to you.
PHOTOS AND VIDEOS (2)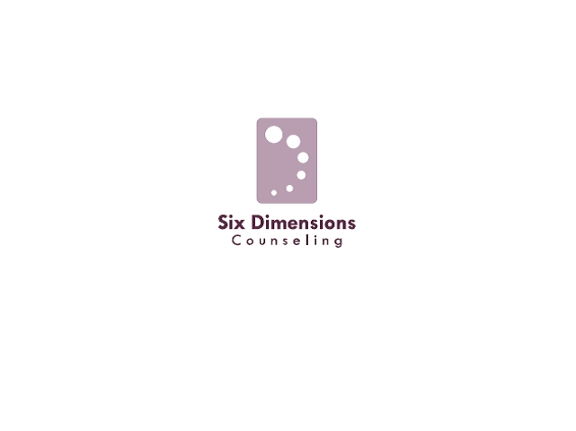 Be the first to write a review Six Dimensions Counseling