Good record, not so good record? Call us...we'll save you money!
116 N 3rd St
Keokuk, IA 52632
Wednesday closed (show)
Monday: closed
Tuesday: closed
Wednesday: closed
Thursday: closed
Friday: closed
Saturday: closed
Sunday: closed (hide)
powered by
Hours:
MON

closed

TUE

closed

WED

closed

THURS

closed

FRI

closed

SAT

closed

SUN

closed
Description: Ryan M. Ruffcorn Insurance Inc., located in Keokuk, Iowa is a full service insurance company serving the insurance needs of Keokuk, Iowa and surrounding area. If you have a good record or a not so good record, their agency will save you money.

They offer auto, homeowners, mobile home, commercial, boat, motorcycle,life and health insurance. They also offer SR22 and are a Trusted Choice provider. They are licensed in Iowa, Illinois and Missouri.

Give Ryan or Lyndy a call today!
Languages Spoken:
English
Additional Contact Information
Fax: (319) 524-3640
Alternate Phone: (888) 274-0898
PHOTOS AND VIDEOS (2)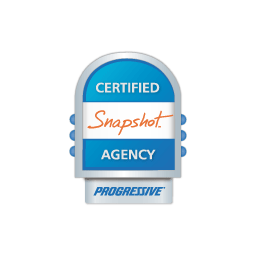 Be the first to write a review Ryan M. Ruffcorn Insurance, Inc