(3)
(720) 570-0230
350 S Pearl St
Denver, CO 80209
OPEN NOW
Wednesday 24 Hours (show)
Monday: 24 Hours
Tuesday: 24 Hours
Wednesday: 24 Hours
Thursday: 24 Hours
Friday: 24 Hours
Saturday: 24 Hours
Sunday: 24 Hours (hide)
http://www.dexknows.com/business_profiles/royal_crest_dairy-b479682
Is this your business? Claim it now!
We're more than just milk! Home delivery since 1927. It just tastes better.
Hours:
MON

24 Hours

TUE

24 Hours

WED

24 Hours

THURS

24 Hours

FRI

24 Hours

SAT

24 Hours

SUN

24 Hours
Description: Since 1927, Royal Crest Dairy, a Colorado family-owned business, has been providing home delivery of the finest milk and freshest dairy products to families along the Colorado Front Range.

We deliver more than milk to your home.
*Milk
*Fresh products for breakfast
*School Lunches
*Orange Juice
*Cheese
*Bread
*Butter
*Eggs may be added to your order while online or by simply leaving a note for your driver before your next delivery date.

Royal Crest continues to pay a premium to its dairy farmers to
ensure that our customers have milk from cows not treated with the bovine growth hormone. Overwhelmingly, our customers support this decision.

Call now to set up your convenient home delivery!
Dairy near Royal Crest Dairy
PHOTOS AND VIDEOS (2)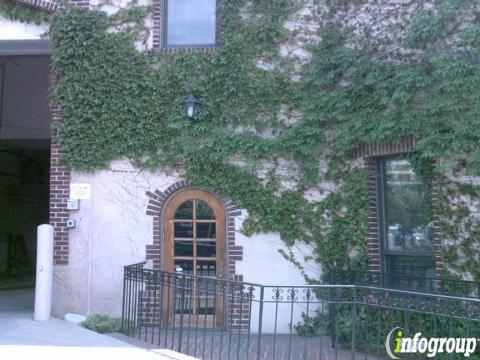 Consistent Quality & Service
by D. Taylor , 01/22/2013
My family has had Royal Crest Dairy service for over 20 years. The quality is always good, the products fresh, and the service flawless. We appreciate that the milk is hormone free as well.
Excellent, just like the good old days
by E chambers , 07/12/2011
The Product is excellent, the service amazing, I feel like I stepped back in time. It's nice to know every week I can count on my early morning dairy delivery!!! Worth every penny!!!!
Very good milk
by tealmon , 01/23/2010
We've been drinking Royal Crest milk now for about a year. Always good and always fresh. We also love the fact that you can get chocolate milk, eggs, bread, sour cream, cottage cheese and other things from them. Too bad thy don't do ice cream.