Specializing in transport and rigging.
412 W Taft Vineland Rd
Orlando, FL 32824
Hours:
MON

8:00am - 5:00pm

TUE

8:00am - 5:00pm

WED

8:00am - 5:00pm

THURS

8:00am - 5:00pm

FRI

8:00am - 5:00pm

SAT

closed

SUN

closed
Description: Rountree Transport & Rigging, Inc. is a heavy hauling and rigging service serving Orlando, Florida. Do you need a heavy article rigging and transportation service but just don't know where to call? If so, Rountree Transport & Rigging is the place to go.

We've been in the rigging business for over 65 years, so you know that you can trust us with even the most challenging rigging and transport jobs. Rountree Transport & Rigging has a massive fleet of modern equipment to meet all of your rigging and transportation needs. With Rountree, you get highly-skilled master riggers and specially-trained drivers who know how to tackle even the most difficult jobs.

Our services include:

* Rigging
* Heavy Equipment Transportation
* Machinery Moving

No matter how big the job, Rountree Transport & Rigging will be able to help you out with the quality you deserve and the price that you want. Whether you want to move one piece of machinery or an entire plant, Rountree is the place to call. Some jobs are just too big for our competitors, but Rountree can handle anything!

Call Rountree Transport for more information today!

Serving the Industry Since 1945 With Safe, Dependable Service.
Brands:
Hydrolic Gantry Systems
Certification and Affiliations:
ICC Mc 209902
Additional Contact Information
Fax: (407) 857-9465
Toll Free: (800) 844-7306
PHOTOS AND VIDEOS (2)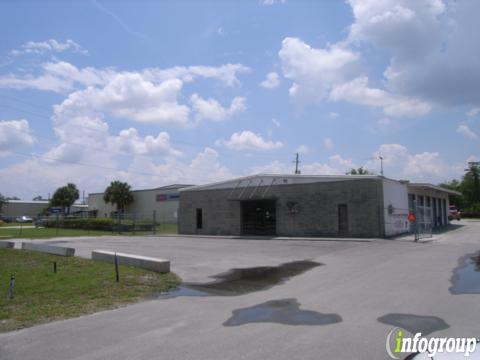 Be the first to write a review Rountree Transport & Rigging