2101 31st St
Denver, CO 80216
Description: If you need packaged ice products in the Denver, Colo., area, then Reddy Ice is here to help. We are one of the largest ice manufacturers and distributors around, supplying thousands of customers all across the country. Our goal is to offer one of the widest range of products available and meet the individual needs of each of our valued clients. From block ice to dry ice and specialty cubes, our ice is produced under high standards for the best possible results.

At Reddy Ice, we offer:

--Traditional cubed ice

--Crystal classic cubes

--Block ice

--Dry ice

In addition to the products we offer, we also have a state-of-the-art logistics system, which allows us to distribute our ice where and when it is needed. With a total of 67 distribution centers and 58 plants, you can be sure that you will receive your ice in a timely manner. This is also helpful in the case of disaster relief, during which a designated team moves quickly to make our ice available during emergency situations.

Please visit our website or give us a call if you would like to find out more about our company. At Reddy Ice, we hope to become your ice manufacturing solution in the Denver, Colo., area.
PHOTOS AND VIDEOS (2)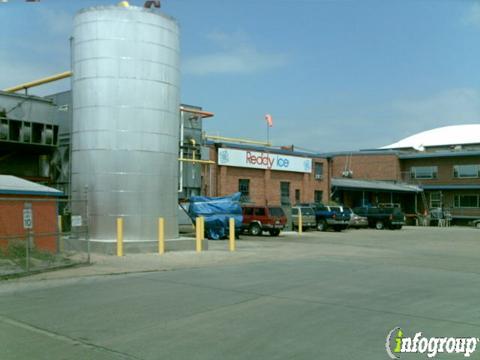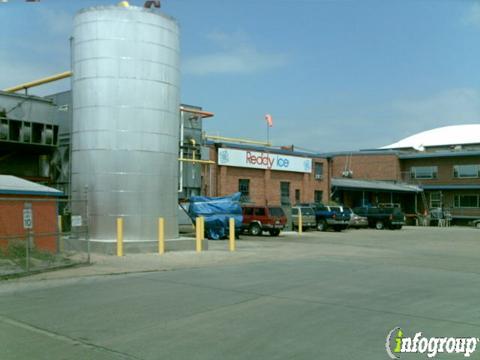 Be the first to write a review Reddy Ice