(1)
(515) 277-5480
2501 Martin Luther King Jr Pkwy
Des Moines, IA 50310
http://www.dexknows.com/business_profiles/rainsoft-b2206439
Is this your business? Claim it now!
Call For A FREE In-Home Water Analysis!
Description: RainSoft air purification and water softening systems improve the Quality of Life for our customers and their families by offering them environmentally responsible air and water treatment solutions for their homes.

DRINKING WATER SYSTEMS that provide bottle-quality, crystal clear water for drinking and cooking...without the plastic bottle.

WATER TREATMENT SYSTEMS that save money by reducing energy and soap consumption. Water-using appliances last longer with RainSoft water softening systems, and bathing and showering has never felt better!

AIR PURIFICATION for the entire house, not just one room. RainSoft air purification products mount directly into the duct, providing protection and peace of mind...silently and out of sight.

It has been over 55 years since the first RainSoft water conditioner was sold from a small garage just outside of Chicago, Illinois. Since that day in 1953, RainSoft has become an industry leader in treating, filtering and softening water for well over one million homes and businesses throughout the world.
Additional Contact Information
Fax: (515) 277-2601
Toll Free: (800) 652-9511
Duct Cleaning near Rainsoft
PHOTOS AND VIDEOS (1)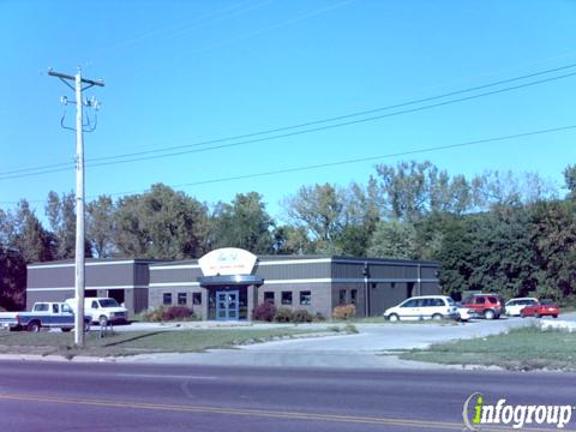 Never buy from these guys
by Irate in Iowa , 01/07/2014
I purchased a whole house water system from Rain Soft. Their wasn't a place to install the tanks in my house, so we were going to build a special heated room in our garage. We made the purchase on a home depot credit card. Then before we got the room built and took delivery, we found out that we had to move. So we called them to say that we didn't want it anymore since we didn't have a place to install it. They said too bad. They told us our 3 day return window was up and that they were already paid by the financing company so they would not be refunding our money. So basically, they just sold the equipment that we paid for to somebody else and made double the money. They didn't send any of the free gifts that were promised with the purchase either. This company is not consumer friendly at all. They take your money and run!