The Metal Recycling Revolution.
4703 Broadway Blvd SE
Albuquerque, NM 87105
Hours:
MON

8:00am - 4:00pm

TUE

8:00am - 4:00pm

WED

8:00am - 4:00pm

THURS

8:00am - 4:00pm

FRI

8:00am - 4:00pm

SAT

8:00am - 12:00pm

SUN

closed
Description: Pueblo Metals is New Mexico's leading full service scrap metal recycling company. Based in Albuquerque, NM, we buy all types of scrap metal, which we process into raw materials for new production.

We pay great prices and cash on the spot for:


Junk cars and trucks

Appliances

Ferrous metals

Non-ferrous metals

Equipment

Insulated wire and batteries

We make selling and recycling all of your scrap metal fast, easy, and convenient with New Mexico's most modern recycling facility and modern equipment to help you unload. We also offer free roll-off containers and free pickup service to industrial accounts.

Sell and recycle all of your scrap metal at Pueblo Metals and experience the metal recycling revolution! Call us today.
Languages Spoken:
English
Certification and Affiliations:
ISRI
PHOTOS AND VIDEOS (2)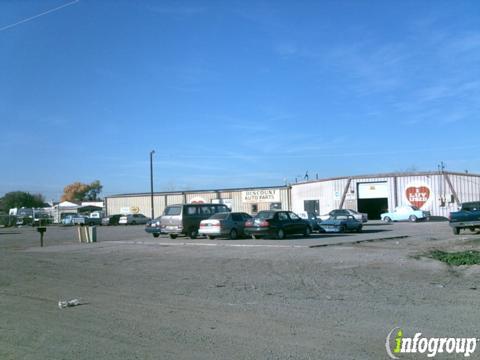 Be the first to write a review Pueblo Metals Recycling