High-quality criminal defense lawyers-protecting your rights!
701 Main St, Ste 201
Evanston, IL 60202
Hours:
MON

----

TUE

----

WED

----

THURS

----

FRI

----

SAT

----

SUN

closed
Description:
Drugs, Traffic/DUI, Assault, Battery, Theft, Weapons, Sexual Assault, Homicide, Free Initial Consultation. Se Habla Espanol. Reasonable Fees, Payment Plans Available. Defense of all Traffic Offenses, DUI, Hit and Run, Suspended & Revoked License, & Reckless Homicide.
Languages Spoken:
spanish
Additional Contact Information
Fax: (847) 864-5962
PHOTOS AND VIDEOS (2)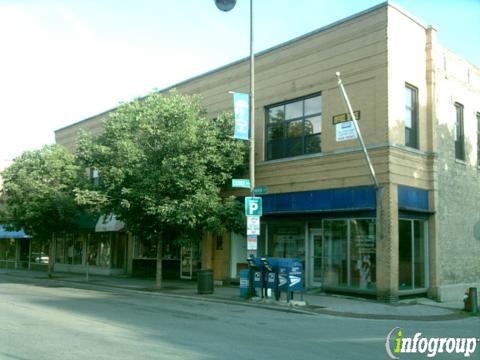 Be the first to write a review Pfeifer & Pfeifer