Get maximum efforts for maxium recovery.
Owner Verified
(239) 334-0300
2069 First St
Fort Myers, FL 33901
Hours:
MON

8:30am - 5:00pm

TUE

8:30am - 5:00pm

WED

8:30am - 5:00pm

THURS

8:30am - 5:00pm

FRI

8:30am - 4:00pm

SAT

closed

SUN

closed
Description:
If you have been hurt or injured in Florida, whether in a nursing home, through a doctor's negligence, or by any other type of negligent, careless, or reckless conduct, you are probably concerned about mounting medical bills, lost wages, a painful physical recovery, or even the loss of a life. Insurance companies often compound the frustration by dragging their feet when processing claims and dealing with the concerns of injured victims.
Year Established: ${yearEstablished}
Area Served:
Fort Myers;Lee Countywide, FL Metro
Minority/Female Owned:
Locally Owned
Certification and Affiliations:
Certified the Florida Bar
Services:
Animal Bites, Construction Accidents, Litigation, Slip & Fall Injuries, Civil Litigation, Property Damage, Medical Malpractice, Disability Attorneys, Personal Injury Attorneys, Sexual Abuse Attorneys, Toxic Exposure Attorneys, Vehicle Accident Attorneys, Wrongful Death Attorneys
Specialities:
Malpractice, Personal Injury, Death Claims, Property Damage, Personal Injury & Property Damage, Wrongful Death
PHOTOS AND VIDEOS (3)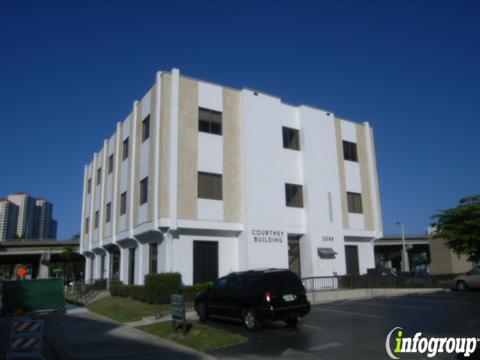 Be the first to write a review Parvey & Frankel Attorneys PA