Don't Buy, Save Money And Rent.
Owner Verified
2890 Noland St,
Marianna, FL 32446
Tuesday 7:00am - 5:00pm (show)
Monday: 7:00am - 5:00pm
Tuesday: 7:00am - 5:00pm
Wednesday: 7:00am - 5:00pm
Thursday: 7:00am - 5:00pm
Friday: 7:00am - 6:00pm
Saturday: closed
Sunday: closed (hide)
powered by
Hours:
MON

7:00am - 5:00pm

TUE

7:00am - 5:00pm

WED

7:00am - 5:00pm

THURS

7:00am - 5:00pm

FRI

7:00am - 6:00pm

SAT

closed

SUN

closed
Description: North Florida Rental Center provides a variety of rental supplies and equipment in Marianna, FL and to the surrounding areas. We carry a wide range of products that belong to either our party supply store or our equipment and machinery departments. Whatever it is you need, our professional staff can help you find exactly what it is you are looking for.

We provide a number of options in these areas:


Garden tools

Landscaping equipment

Heavy construction equipment

Event rentals

Wedding supply

Party supply

At North Florida Rental Center, we have it all. We are constantly updating and expanding our inventory, so let us know if you are looking for something specific. From weddings to excavating, there is nothing we can't supply. And of course we always offer exceptional prices and exceptional service.

For a wide variety of high-quality products, call North Florida Rental Center today.
Payment Methods:
American Express, Discover, MasterCard, VISA, Debit Cards, Personal Checks
Products:
Party Supplies, Used Landscape Equipment, Diggers, Edgers, Landscape Tools, Tents, Contractors' Supplies, Tillers, Landscape Equipment Rental, Excavators, Used Heavy Construction Equipment, Tables & Chairs, Wood Chippers, Fertilizers, Garden Equipment Rental, Garden Tools, Lawn Mowers, Landscape Sprayers, Aerators, Aerial Equipment, Backhoes, Scaffolding
Services:
Party Supplies Rental, Wedding Party Supplies, Lighting Equipment Rentals, Dance Floor Rental, Construction Equipment Rental, Event Rentals, Industrial Rental Stores, Wedding Rentals, Karaoke Machine Rental, Catering Equipment Rentals, Construction Equipment Repair, Residential Rental Stores, Party Equipment Rental, Commercial Rental Stores
PHOTOS AND VIDEOS (9)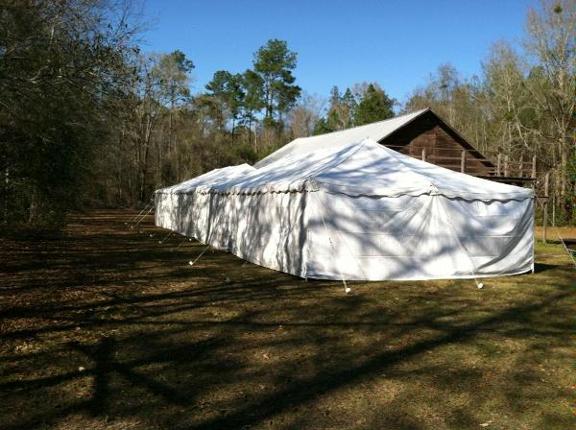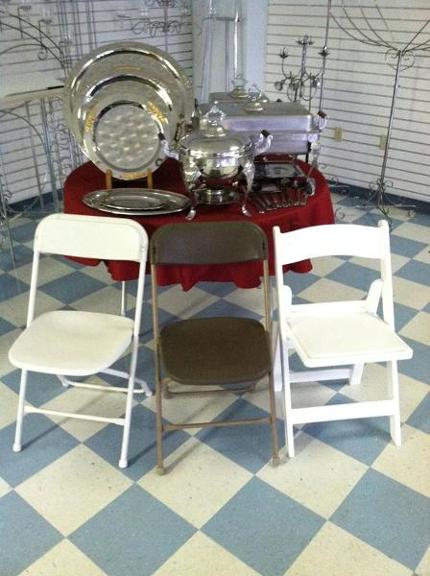 Be the first to write a review North Florida Rental Center Inc