Keeping you connected since 1968.
Owner Verified
812 S 10th St
Saint Joseph, MO 64501
OPEN NOW
Saturday 12:00am - 11:45pm (show)
Monday: 12:00am - 11:45pm
Tuesday: 12:00am - 11:45pm
Wednesday: 12:00am - 11:45pm
Thursday: 12:00am - 11:45pm
Friday: 12:00am - 11:45pm
Saturday: 12:00am - 11:45pm
Sunday: 12:00am - 11:45pm (hide)
powered by
Billboard - The latest coupons and news on this business!
What's New
Ask us about Well-Check services for seniors
Hours:
MON

12:00am - 11:45pm

TUE

12:00am - 11:45pm

WED

12:00am - 11:45pm

THURS

12:00am - 11:45pm

FRI

12:00am - 11:45pm

SAT

12:00am - 11:45pm

SUN

12:00am - 11:45pm
Description: For more than 40 years, Mobilpage has provided premium paging and live telephone answering services to the Northeast Kansas and Northwest Missouri regions. Our state-of-the-art messaging features are designed to help your business be the best it can be. Our pleasant, professional call technicians take and relay messages using your provided information. We're here when you need us to get your message across.

We're proud to be a locally owned company with worldwide telecommunications capabilities. Our goal is to maintain features you've long relied on, like direct dial and "hold for call in," while enhancing your ability to stay in touch with updated options like texting.

Wether you are a professional or just a busy individual - we keep you connected with a variety of custom answering service offerings including:


24/7-live answering service

Appointment confirmation service

Well-Check services for seniors

Webmail and email paging

Wakeup service

Wireless internet

Numeric, voice, and message pagers


Pick and choose the services you need-we'll create a custom package just for you! Mobilpage's dispatch service will even go the extra mile to convey messages to your clients and employees upon your request. We handle details like this so you can focus on your business without being tied to your desk.

Call or email Mobilpage today for more information!
Payment Methods:
American Express, Bank Checks, Cash, Debit Cards, Discover, Mastercard, Personal Checks, Visa
Area Served:
Iowa;Kansas;Missouri;Nebraska
Services:
Paging Services, Call Centers, Home Security, Industrial Security, Commercial Security, On Hold Services
Specialties:
Alarm Monitoring, Alarm Systems, Central Station
PHOTOS AND VIDEOS (2)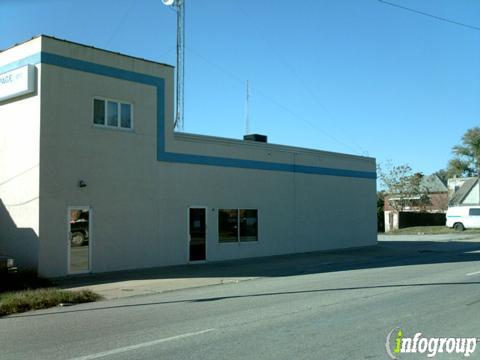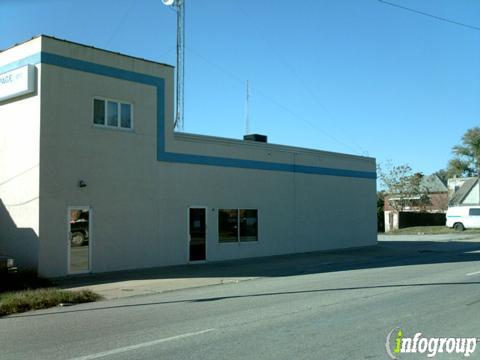 Be the first to write a review Mobilpage Inc.