Contact your local Allstate agent today for the expertise and service you deserve!
Owner Verified
(253) 218-4107
32020 1st Ave S, Ste 107
Federal Way, WA 98003
Monday (show)
Monday: --
Tuesday: --
Wednesday: --
Thursday: --
Friday: --
Saturday: --
Sunday: closed (hide)
24 Hours Service
powered by
Hours:
MON

----

TUE

----

WED

----

THURS

----

FRI

----

SAT

----

SUN

closed
24 Hours Service
Description:
Drivers who switched to Allstate saved even more than before. Call me first to find out how much you could save. Only an Allstate agent can give you a fast, free Good Hands® Coverage Checkup. You'll see what coverage you may need and what discounts you deserve. Are you saving all you can? Don't Hope So. Know So.
Payment Methods:
Discover, VISA, Travelers Checks, Personal Checks, Cash
Year Established: ${yearEstablished}
Area Served:
King,Proudly Serving Your Area
Languages Spoken:
Spanish
Products:
Annuities, Combination Policies, Surety Bonds, Certificates of Deposit, Mutual Funds, Profit Sharing Plans, Group Policies, Individual Policies, Retirement Plans, Senior Plans, Business Continuation Plans, Industrial Policies, Employee Benefits, Mutual Funds, Retirement Plans, Workers Compensation, Auto, home, life, and business insurance, Coverage for your mobile home, motorcycle, and boat, Motor Club and RV Roadhelp Plan
Services:
Condominium Insurance, Auto Insurance, Boat Insurance, Home Insurance, Renters Insurance, Motorcycle Insurance, Motor Home Insurance, Life Insurance, Business Insurance, Personal Watercraft Insurance
Specialities:
Free Auto Quotes, 24-Hour Customer Service
PHOTOS AND VIDEOS (3)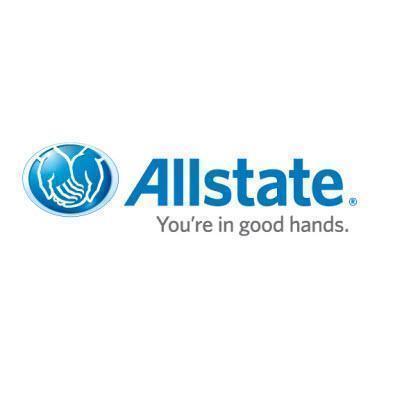 Be the first to write a review Allstate Insurance: Miguel Rodriguez