Focusing on criminal and drunk driving defense.
409 Center St
Oregon City, OR 97045
Hours:
MON

9:00am - 5:00pm

TUE

9:00am - 5:00pm

WED

9:00am - 5:00pm

THURS

9:00am - 5:00pm

FRI

9:00am - 5:00pm

SAT

closed

SUN

closed
Description: John Henry Hingson III is a DUI and criminal defense lawyer serving the residents of the greater Portland metropolitan area from his office in Oregon City, Oregon.

John Henry Hingson III focuses on drunk driving defense and has more than ten years of experience in the field. He is the author of "How to defend a Drunk Driving Case" and is the only Oregon-based lawyer listed in the "Best Lawyers of America" in the DUII category. He is also the past president of the National Association of Criminal Defense Lawyers.

Contact the law office of Mr. Hingson for assistance with cases involving:


Criminal defense

DUI charges

DUII charges

And more

When faced with a drunk driving charge, contact a lawyer with the right credentials. Contact the law offices of John Henry Hingson III today!
Certification and Affiliations:
Licensed
PHOTOS AND VIDEOS (2)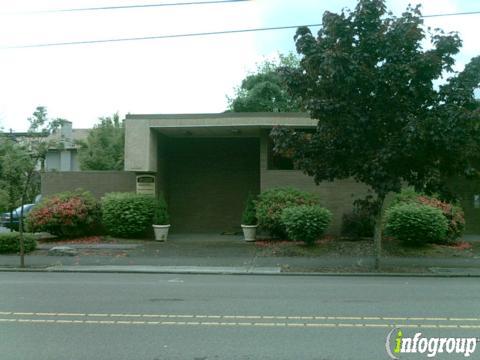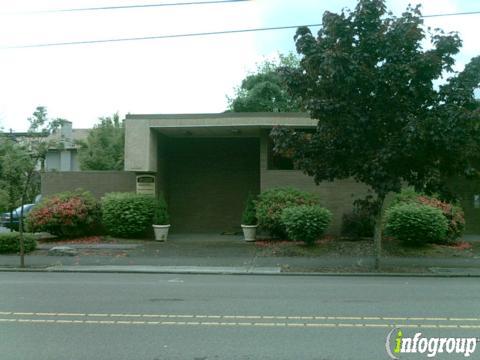 Be the first to write a review John H Hingson