Committed to Our Patients Health & Well Being.
Owner Verified
(307) 635-4141
2301 House Ave,
Cheyenne, WY 82001
Hours:
MON

8:00am - 5:00pm

TUE

8:00am - 5:00pm

WED

8:00am - 5:00pm

THURS

8:00am - 5:00pm

FRI

8:00am - 5:00pm

SAT

closed

SUN

closed
Description: Internal Medicine Group is committed to bringing new technologies and services to Cheyenne. As a leading medical group in Southeastern Wyoming, we make top-quality care for patients our first priority.

Aside from our primary care services, we are medical specialists in:

Gastroenterology

Pulmonology

Endogrinology

Holistic medicine

Because the demand for primary care has risen, IMG has created a division of general internal medicine in our practice to provide comprehensive health care for adults in Cheyenne and the surrounding communities.

Call today for an appointment.
Payment Methods:
American Express, MasterCard, VISA
Year Established: ${yearEstablished}
Minority/Female Owned:
Locally owned
Specialities:
Primary Care, Pulmonology, Pulmonary Diseases, Gastroenterology
PHOTOS AND VIDEOS (2)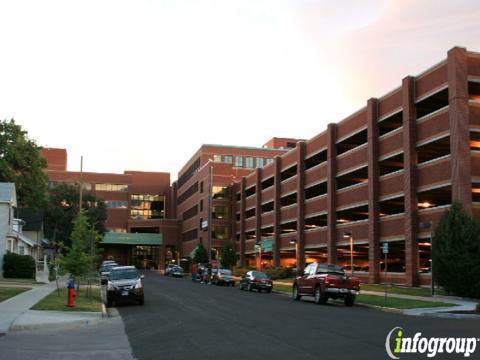 Be the first to write a review Internal Medicine Group PC DBA Digestive Health