More Than Just a Custom Home Builder!
Owner Verified
powered by
Billboard - The latest coupons and news on this business!
What's New
See our homes in Timber Home Living, Log Home Living and Peak Magazine
Description: Holgate Construction Company is a General Contractor located in Crested Butte, Colorado. Whether you're in need of a new custom home, a renovation or an addition, call our professional general contracting team and put our more than 40 years of construction experience to work for you.

Locally owned and operated by Mick and Lori Holgate - Holgate Construction can assist with the real estate purchase or assist with the design by sending you to one of the local professional Realtors, Draftspersons or Architects that we work with. Holgate is available for consultation during the entire process.

We then put the package together for the lending institution, which includes all subcontracts and insurance certificates. We can help you with more than just building the house of your dreams.

After the Certificate of Occupancy is obtained, Holgate Const. will make sure all goes smoothly thru move-in and are can become the property managers for absentee home owners.

Ready to get started? Call Mick and Lori Holgate today.
Payment Methods:
Bank Checks, Insurance Accepted, Personal Checks
Area Served:
Gunnison, CO Metro
Certification and Affiliations:
Insured
Services:
Environmentally Conscious, Repairs, Walls, Cost Control, Vacation Homes, Commercial Contractors, Construction Scheduling, Home Builders
Specialties:
Accessibility Contractors, Ceiling Contractors, Garage Builders, Green Contractors, Historical Restoration, Log Cabin Contractors, Parking Area Contractors, Stair Contractors, Wall Contractors
PHOTOS AND VIDEOS (6)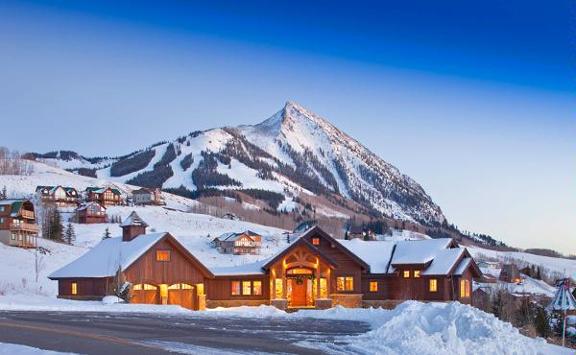 Be the first to write a review Holgate Construction Co