Solid Experience. Solid Equipment. Solid Work
601 Chaddick Dr
Wheeling, IL 60090
Hours:
MON

24 Hours

TUE

24 Hours

WED

24 Hours

THURS

24 Hours

FRI

24 Hours

SAT

24 Hours

SUN

24 Hours
Description: Welcome to Hard Rock Concrete Cutters.

Hard Rock Concrete Cutters is a concrete breaking company serving Illinois. Since 1987, our company has remained a cut above! We have built an unmatched reputation throughout the Chicagoland area, working on virtually every major reconstruction project in not only Chicago, but the surrounding area.

With so much experience, your business can depend on our expert skills and state-of-the-art equipment to get the job done correctly, on-time, and within budget. We offer our services for industrial, commercial and municipal sectors, and always leave a great "impression"! Hard Rock continues to make loyal customers out of general contractors, landscape contractors, home builders, and electrical contractors-among others.

Some services we provide include:

* Core Drilling
* Curb Cutting
* Floor Sawing
* Wall Cutting and Sawing
* Wire Sawing

When you need your big job done right and on time, call the guys with the most experience in Chicago and the Midwest. Our endless list of professional recommendations speaks for itself! Contact us directly to discuss your next deconstruction or reconstruction project. You'll be glad you did.

Call us today!

We have completed work at the following locations::

Ameritech | AT&T facilities
Arlington Race Track
Art Institute of Chicago
Big Rock Nuclear Plant decommissioning (Big Rock, Michigan)
Chicago City Hall
Commonwealth Edison Power Plants (Byron, Braidwood, Dresden)
Cook County Jail
CTA Rail Systems
DePaul University
Dirksen Federal Building
Field Museum
IIT
Illinois State Building
Sewage Water Treatment Plants (Jardine, Stickney, Calumet, IL)
Loyola University
Merchandise Mart
Midway Airport
Moody Bible Institute
Museum of Science & Industry
Northern Illinois University
Northwestern University
O'Hare Airport Modernization Project
Shedd Aquarium
Sears Tower
Soldier Field Renovation
University of Chicago
U.S. Cellular Field
University of Illinois Medical School
Wrigley Field
Wrigley Tower


We have worked on many projects throughout the CHicagoland area, including the Sears Tower, the Art Institute, Arlington Racetrack among many others. Take a look at our website to see a more complete list of past projects.
PHOTOS AND VIDEOS (2)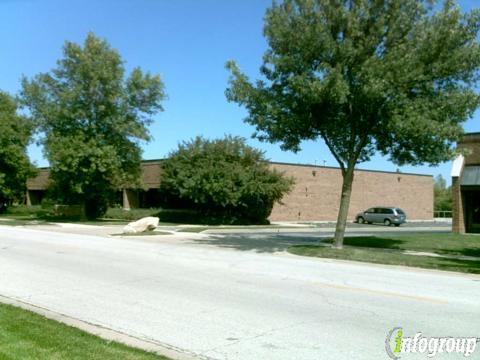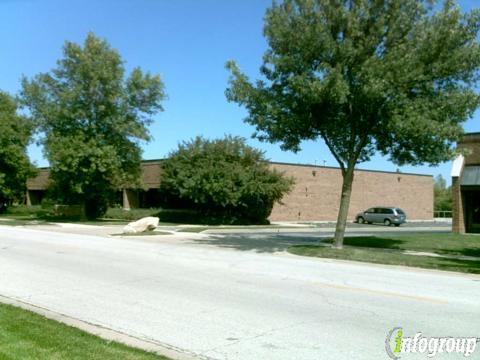 Be the first to write a review Hard Rock Concrete Cutters Inc