Seattle Dentistry with Personal care. Your comfort is our top priority.
8118 Green Lake Dr N
Seattle, WA 98103
Hours:
MON

7:00am - 4:00pm

TUE

7:00am - 4:00pm

WED

7:00am - 6:00pm

THURS

8:00am - 5:00pm

FRI

8:00am - 3:00pm

SAT

closed

SUN

closed
Description: Green Lake Dental is Seattle's choice for excellence in comprehensive family and cosmetic dentistry for over 25 years. Dr. Sarah Fraker, Dr. Meghan Crawford and Dr. Ross Fraker have literally seen patients from ages one to 103. We welcome your family to our practice.

Our services include:


Exams and teeth cleanings

Endodontics and dental surgery

Fillings and extractions

Teeth whitening

Veneers and tooth implants

We want you to feel as comfortable as possible during your visit so we are pleased to provide massage chairs, blankets, and neck pillows. Feel free to bring in your i-pod, lie back, and relax.
Books and puzzles are available for children in the waiting room.

Call Green Lake Dental Care today to schedule an appointment!
Additional Contact Information
Fax: (206) 525-2063
PHOTOS AND VIDEOS (2)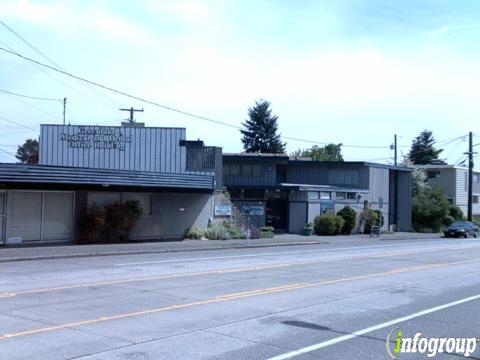 Be the first to write a review Green Lake Dental Care