We Fight For Your Rights.
Owner Verified
3800 Osuna Rd. NE, Suite 1
Albuquerque, NM 87109
Hours:
MON

9:00am - 6:00pm

TUE

9:00am - 6:00pm

WED

9:00am - 6:00pm

THURS

9:00am - 6:00pm

FRI

9:00am - 6:00pm

SAT

9:00am - 12:00pm

SUN

closed
Description: Granberg & Stewart is a small law firm serving clients in the Albuquerque, NM area. We pride ourselves on being plaintiffs attorneys' representing those whose rights have been violated. We fight for employees.

Our areas of focus include:


Civil rights

Employment

Education

Personal injury law

In the vast majority of cases, we represent people whose rights have been violated by governments, employers, school systems, negligent parties or others who may have violated the law.

We try to answer all inquiries and have developed an online questionnaire to help potential clients determine if they have a case. These are the same questions we ask in person to help evaluate your case. Of course, you can always call for more information.

Call Granberg & Stewart today for more information.
Payment Methods:
American Express, Bank Checks, Cash, Discover, Insurance Accepted, Mastercard, Personal Checks, Visa
Area Served:
Albuquerque;Albuquerque, NM Metro
Languages Spoken:
spanish
Services:
Litigation, Unemployment Services, Civil Litigation, Contracts, Trials, Disability Claims, Unemployment Compensation Services, Affirmative Action Law, Civil Rights Attorneys, Discrimination Attorneys, Employee Rights Law, Employment Discrimination Law, Gender Equality Law, Municipal Law Attorneys, Occupational Health & Safety, Pension & Profit Sharing Law, Privacy Rights Law, Religious Rights Law, Sexual Orientation Rights Law, Wages & Hours Law, Wages & Hours, Constitutional Law, Harassment, Wrongful Termination, Education Law, Sexual Abuse Attorneys, Workers Compensation Attorneys
Specialties:
Sexual Harassment, Whistle Blower, Federal Employee Issues, Disability, civil rights, Discrimination & Harassment
PHOTOS AND VIDEOS (4)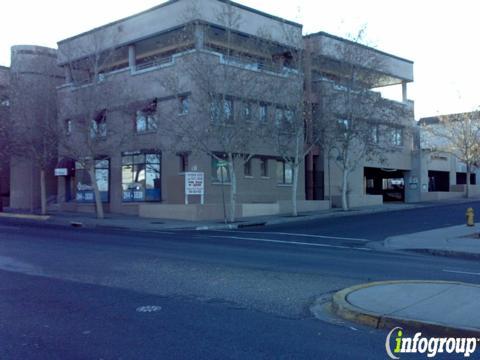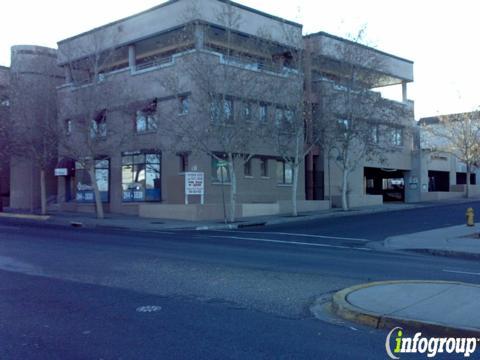 Be the first to write a review Granberg & Stewart