The fresher the better! Deans.
Owner Verified
41.9348537
-87.87952299999999
Hours:
MON

closed

TUE

closed

WED

closed

THURS

closed

FRI

closed

SAT

closed

SUN

closed
Description: Welcome to Dean Foods! There are several benefits from milk! Dean Foods in Franklin Park, Illinois has developed a strong presence in the dairy industry. We deliver fresh, nourishing and quality products to American families. We are proud to be one of the country's largest processor and distributor of dairy products.

Our products include:


Dairy products

Lactose milk

Soy milk

Organic milk

We have a strong commitment to our service. Let us be the source for your delicious healthy foods and beverages for the entire family!
PHOTOS AND VIDEOS (3)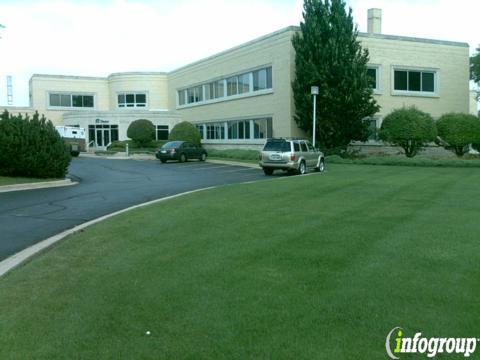 Be the first to write a review Dean Foods Co