Top quality custom countertops.
1509 W Harvard Ave
Gilbert, AZ 85233
Hours:
MON

8:00am - 3:00pm

TUE

8:00am - 3:00pm

WED

8:00am - 3:00pm

THURS

8:00am - 3:00pm

FRI

8:00am - 2:00pm

SAT

closed

SUN

closed
Description: At D. Moe Contracting, Inc. we are a solid surface specialist dedicated to fabrication and installation of solid surface materials such as Corian, Staron, and Avonite for residential and commercial applications of all scope and size. We have been in business for 18 years and operate throughout the State of Arizona.

D Moe Contracting provides outstanding customer service by being a source of factual, useful, honest information regarding the products we represent, by getting focused and starting your project right away and by completing your project with quality, custom design at a competitive market price.

Solid surface materials are non-porous, durable, renewable, eco friendly products providing beautiful, yet functional surfaces for your home and business needs. They can be used for kitchen countertops, bathroom vanities, desk and table tops, shower walls and pans, tub surrounds, reception area walls and many other applications. In addition to countertops, there are a complete line of integral sinks that can be incorporated into your designs.

We are committed to getting your project completed on time and trouble free. Please call one of our friendly staff so that you can get started on your project today!
PHOTOS AND VIDEOS (2)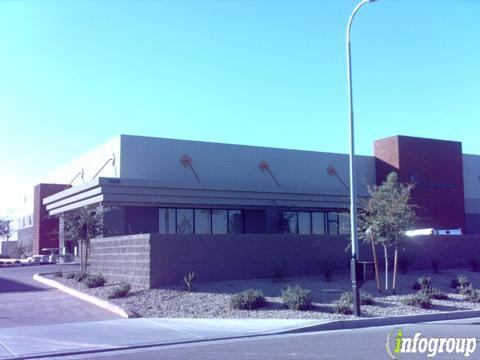 Be the first to write a review D Moe Contracting Inc