Deter theft and prevent damage from fire with top-quality safes.
Owner Verified
14800 S McKinley Ave
Posen, IL 60469
powered by
Description: Corporate Safe Specialists - FireKing Security Group, with offices in Chicagoland, is an industry leader, providing innovative security solutions to residential and commercial customers globally. We have a wide variety of safe products that deter robbery, theft and damage from fire. Our smart safes help protect your most prized possessions, including cash, jewelry, heirlooms, legal documents, handguns, pharmaceuticals and more.

Our service programs deliver:


Single point of accountability

24/7/365 support

National coverage for all brands of locks and safes

Commercial locksmith services for entry and exit doors

Service tailored to your needs and processes

Consistent, accurate billing

Free telephone trouble-shooting

Rapid locksmith dispatch

We have over 50 years of experience, and we understand that you're looking for a trusting, responsible and effective company for your security needs. Our inventory and tracking also make the process run more efficiently.

Call us today to learn more about what we can do for you!
Payment Methods:
American Express, Bank Checks, Mastercard, Personal Checks, Visa
Ownership:
Family Owned and Operated
Languages Spoken:
spanish
Products:
Locks, POS Systems, Home Locks, Safes & Vaults
Services:
Lock Rekeying, Lock-Outs, Commercial Locksmiths, Drill-Outs, Lock Installation, Lock Maintenance, Lock Repair, Locksmiths
PHOTOS AND VIDEOS (6)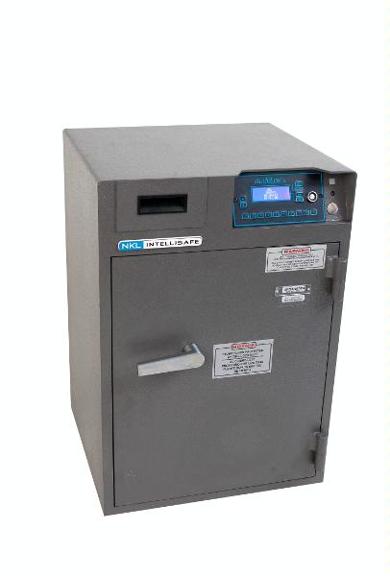 Be the first to write a review Corporate Safe Specialists - FireKing Security Group