(2)
(402) 293-9568
2340 Cornhusker Rd
Bellevue, NE 68123
OPEN NOW
Wednesday 8:30am - 6:00pm (show)
Monday: 8:30am - 6:00pm
Tuesday: 8:30am - 6:00pm
Wednesday: 8:30am - 6:00pm
Thursday: 8:30am - 6:00pm
Friday: 8:30am - 6:00pm
Saturday: 9:30am - 2:30pm
Sunday: closed (hide)
http://www.dexknows.com/business_profiles/computers_to_go-b1338158
Is this your business? Claim it now!
We have been around a long time, come find out why!
Hours:
MON

8:30am - 6:00pm

TUE

8:30am - 6:00pm

WED

8:30am - 6:00pm

THURS

8:30am - 6:00pm

FRI

8:30am - 6:00pm

SAT

9:30am - 2:30pm

SUN

closed
Description: Computers To Go has been in business for over 18 years.

Residential Solutions
Computers To Go is well-known throughout Bellevue, Papillion, & Omaha for providing exceptional computer services. You may not know that Computers To Go has a full retail store and offers computer repair and network setup. We provide computer support to business and home computer users that locals rave about. Our staff can help you with getting the right computer or laptop. Need a memory upgrade? Have a virus on your computer? Come and see our qualified team at Computers To Go today or call us.

Business Solutions
Computers To Go delivers proactive maintenance services through a flat-rate IT Support Service. Designed to reduce your costs, increase your profits and mitigate your business risks, we partner with you as your IT Department, allowing you to focus on running your business, not your technology.

Come visit us and you will understand why people all over the Omaha/Bellevue area buy their computer parts and hardware from us.

HARDWARE & NETWORKING
Memory & CPUs
Cables & Cases & Power Supplies
Hard Drives & Monitors
Battery Backups
Switches & Adapters

SYSTEMS & NOTEBOOKS

Please see our website for more information.
Computer Services near Computers To Go
PHOTOS AND VIDEOS (2)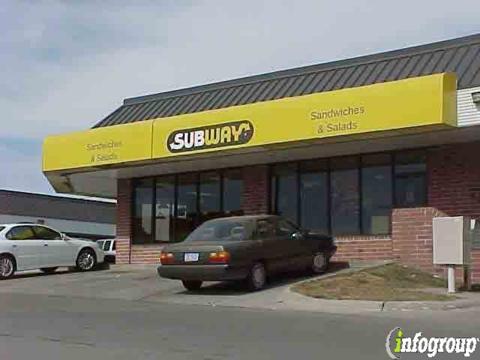 Computers to go ... Awesome
by Dublem Gundogs , 11/02/2011
They do a great job selling affordable systems. In addition their support for computers and attachments is impeccable. We have had old systems repaired, updated, improved. Purchased new software. Simple questions on the phone have helped us. I think they do a great job and they are a small business in a corporate world doing great work!
Fantabulously Stupendous Service and Price!
by belitzsculptor , 07/24/2010
Great people, great service great price! :) David