Over 25 years of local experience!
864 SE 46th Ln
Cape Coral, FL 33904
Hours:
MON

9:00am - 5:00pm

TUE

9:00am - 5:00pm

WED

9:00am - 5:00pm

THURS

9:00am - 5:00pm

FRI

9:00am - 3:00pm

SAT

closed

SUN

closed
Description:
Whether you need cleaning, restaurant, office, or paper equipment, Coastal Paper and Chemical Supply will cater to your request. Make a good impression with cleaning supplies from Coastal Paper & Chemical Supply. We carry a large variety of equipment to fit your budget. The image of your restaurant is crucial to its success. Give yourself an advantage with supplies from Coastal Paper and Chemical Supply. Whether your restaurant seats 10 or 200 people, we can help. In the fast-paced atmosphere of a restaurant, having the right equipment can make the difference between success and failure. Let us guide you in choosing the right supplies for your place.
Additional Contact Information
Fax: (239) 542-5080
PHOTOS AND VIDEOS (1)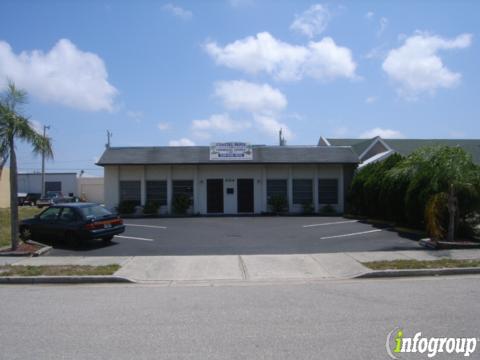 Be the first to write a review Coastal Paper & Chemical Supl