Dependable Waste Removal Services.
Owner Verified
3405 Canal St
Fort Myers, FL 33916
Billboard - The latest coupons and news on this business!
What's New
We offer Claw Truck service for clean up.
Hours:
MON

7:00am - 4:30pm

TUE

7:00am - 4:30pm

WED

7:00am - 4:30pm

THURS

7:00am - 4:30pm

FRI

7:00am - 4:30pm

SAT

closed

SUN

closed
Description: C. L. Noonan Disposal, Inc., located in Fort Myers,FL, provides insured waste removal services throughout Lee, Collier and Charlotte Counties. Since inception, we have sought to provide our customers with affordable and reliable hauling services and equipment. From our dispatchers to our drivers, we offer polite and professional service and professionally-maintained trucks.

C. L. Noonan can help you with:


Hort dumpsters

Concrete dumpsters

Construction dumpsters

Trash removal

Compactors

C. L. Noonan also offers 10, 20 and 30-yard dumpsters for construction debris, house clean outs, renovations, hurricane clean up, fire damage and flood damage demolition. All containers are available for home delivery.

As an independently-owned and operated company, we offer you the customer service you deserve. We offer competitive rates, as well as prompt and reliable service.

Call C. L. Noonan Disposal, Inc., today for an estimate or more details!
Payment Methods:
American Express, Discover, MasterCard, VISA, Debit Cards, Personal Checks
PHOTOS AND VIDEOS (3)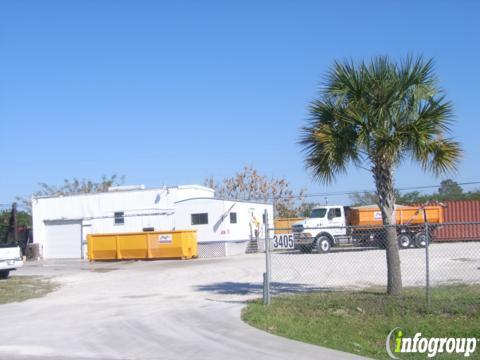 Be the first to write a review C L Noonan Disposal, Inc.