Protecting your assets through insurance
7906 Menaul Blvd NE
Albuquerque, NM 87110
Hours:
MON

8:30am - 5:00pm

TUE

8:30am - 5:00pm

WED

8:30am - 5:00pm

THURS

8:30am - 5:00pm

FRI

8:30am - 4:00pm

SAT

closed

SUN

closed
Description: Wecome to Brown, Seligman & Thomas, where we guarantee to answer / return calls ! In addition to being able to make insurance payments online, we offer a number of insurance products for which an application is right here on our site.
Print out and fax back to us for a lighting fast insurance quote.
BS&T is known as an innovator in the insurance industry. With a strong commitment to the use of automation and electronic commerce, the agency has become a leader in customer service efficiency and marketing. With our secure electronic environment, our clients can request changes, quotes,copies of policies, etc., 24 hours a day, 7 days a week.
Additional Contact Information
Fax: (505) 292-0900
Toll Free: (800) 288-2528
PHOTOS AND VIDEOS (2)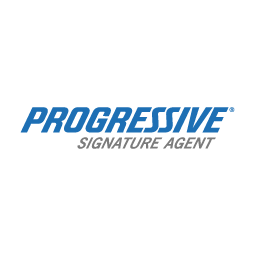 Be the first to write a review Brown Seligman & Thomas