http://www.thebothellflorist.com
(1)
(425) 481-8844
10021 NE 183rd St
Bothell, WA 98011
OPEN NOW
Tuesday 8:30am - 5:30pm (show)
Monday: 8:30am - 5:30pm
Tuesday: 8:30am - 5:30pm
Wednesday: 8:30am - 5:30pm
Thursday: 8:30am - 5:30pm
Friday: 8:30am - 5:30pm
Saturday: 10:00am - 4:00pm
Sunday: -- (hide)
http://www.dexknows.com/business_profiles/bothell_florist-b272265
Is this your business? Claim it now!
Worldwide Delivery - Phone Orders Welcome
Hours:
MON

8:30am - 5:30pm

TUE

8:30am - 5:30pm

WED

8:30am - 5:30pm

THURS

8:30am - 5:30pm

FRI

8:30am - 5:30pm

SAT

10:00am - 4:00pm

SUN

----
Description:
Bothell Florist in Bothell, WA serves customers. We offer services in Florists. We specialize in Florists.Bothell Florist invites you to browse through our online galleries then schedule a floral consultation with us, your Bothell wedding florist, to plan your event. As experienced florists, we?re full of ideas and can provide just the right flowers for every moment of your wedding day. So call today ? and let us surround you with beauty on your special day! Bothell Florist offers a gorgeous selection of bridal bouquets, floral cake decorations, wedding ceremony flowers and centerpieces to fit any budget. Whether your wedding is a spring, summer, fall or winter event, simple or elaborate ? we can provide bright, beautiful flowers to make the day unforgettable.
Florists near Bothell Florist
PHOTOS AND VIDEOS (1)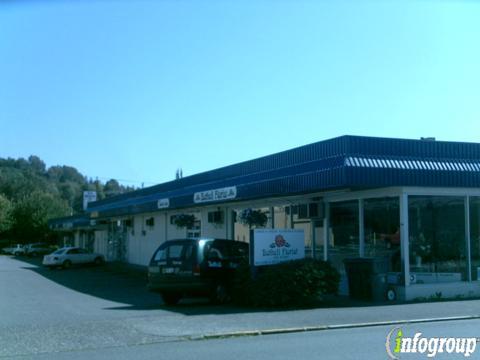 Fast Service
by Paris Cortez , 05/28/2009
Hi my name is paris this is my first time ordering flowers i just wanted to thank Bonnie for a well excellent fast delivery service. It was the last min...Again Thank You Bonnie for makin my day. Im lookin forward to the next event and i will call again. :)