Offering Sewing Machines, Embroiders & Fabrics.
Owner Verified
5089 River Rd N
Keizer, OR 97303
Saturday (show)
Monday: --
Tuesday: --
Wednesday: --
Thursday: --
Friday: --
Saturday: --
Sunday: closed (hide)
powered by
Hours:
MON

----

TUE

----

WED

----

THURS

----

FRI

----

SAT

----

SUN

closed
Description: For over 43 years the team at BERNINA / Stretch and Sew Fabrics has been providing the people of Keizer, OR, the opportunity to create unique expressions of their creativity. We have everything you need to start a lifetime passion for sewing or to continue a passion that is already burning brightly.

We offer:
- Sales
- Quality service
- Sewing classes
- Beautiful fabrics

You can find a wide variety of fabrics and supplies for sewing, quilting and embroidering at our store. Our experienced staff will help you find the perfect materials that will help you complete your project.

We are an authorized dealer for BERNINA sewing machines, which allows us to provide our customers the cutting edge of sewing technology. If your current machine is broken, you can also bring it in to us for repairs-our service team will get it back in top running order.

If you are looking to learn the art of sewing for the first time, or would just like to learn new techniques and tricks, you can take advantage of one of our many classes designed to expand your horizons.

Not matter what you need for your sewing project, you will find it at BERNINA / Stretch and Sew Fabrics.

We also accept phone orders.

Call us today!
Payment Methods:
Bank Checks, Cash, Debit Cards, Discover, Financing, Gift Cards and Certificates, Mastercard, Personal Checks, Visa
Area Served:
Albany, OR Metro;Corvallis, OR Metro;McMinnville, OR Metro;Salem, OR Metro
Minority/Female Owned:
Locally Owned
Products:
Craft Supplies, Buttons, Notions, Quilting Supplies, Sewing Machines, Thread, Zippers, Overlock Machines, Patterns, Sewing Furniture, Embroidery Machines, Embroidery Supplies, Used Craft Supplies, Fabric, Quilting Machines
Services:
Sewing Instruction, Workshops, Needlework, Sewing Machine Rental, Kids' Art Classes, Sewing Machine Repair
PHOTOS AND VIDEOS (24)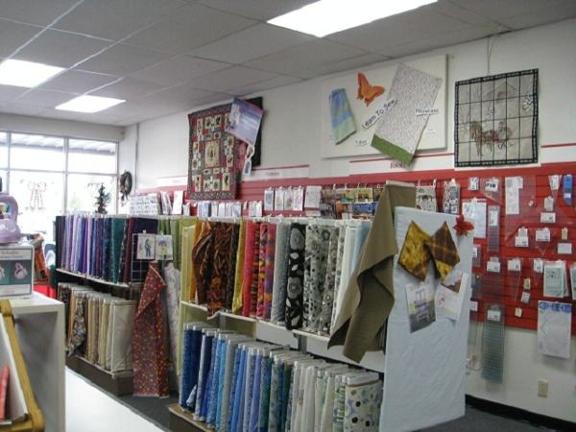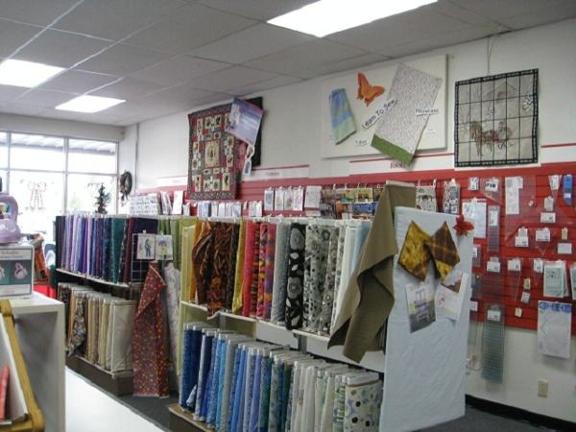 Be the first to write a review Bernina Stretch & Sew Fabrics