Rapid City's innovative Landscape Company.
Owner Verified
7887 Sheridan Lake Rd
Rapid City, SD 57702
Saturday closed (show)
Monday: closed
Tuesday: closed
Wednesday: closed
Thursday: closed
Friday: closed
Saturday: closed
Sunday: closed (hide)
powered by
Billboard - The latest coupons and news on this business!
What's New
Don't forget to book early for next season. Space is limited.
Hours:
MON

closed

TUE

closed

WED

closed

THURS

closed

FRI

closed

SAT

closed

SUN

closed
Description:
Aspen Ridge Lawn & Landscape is a full service Rapid City company that has embraced a personal code: Integrity, honesty, respect, craftsmanship, and community. From landscape design and construction to maintenance and snow removal. Aspen Ridge Lawn & Landscape provides you with a single reliable source for all your projects. We understand that the landscape is a large investment and we do everything in our power to make sure your project with us is not only beautiful, but will add value to your home that will grow year after year. Aspen Ridge Lawn & Landscape's landscape designers have over 15 years of combined experience. We work in partnership with you to design a landscape uniquely crafted to fit your lifestyle, your property, and your budget. We take pride in the finished project and expect that you will as well. Aspen Ridge Lawn & Landscape can provide Master or complete yard planning, perennial garden design, intimate urban and low maintenance gardens, naturalized and woodland gardens, commercial planning and more. In or around the Rapid City area and the Black Hills call us today for all of your landscape needs. Thank you and we look forward to hearing from you.
Payment Methods:
Discover, MasterCard, VISA, Debit Cards, Personal Checks
PHOTOS AND VIDEOS (14)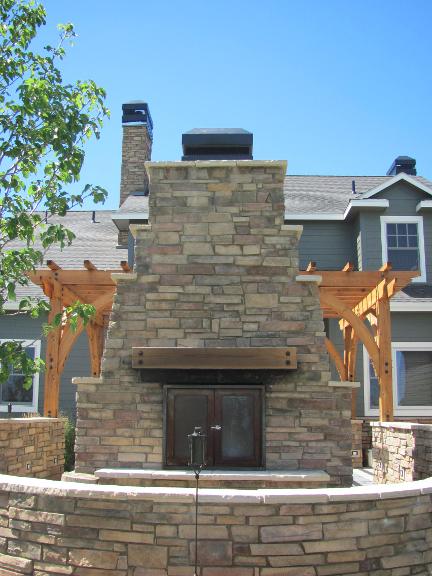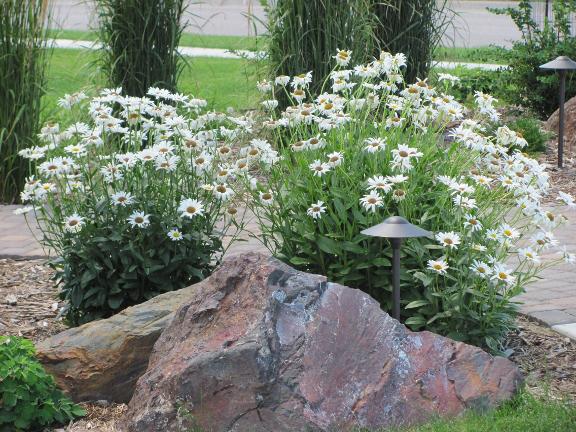 Be the first to write a review Aspen Ridge Lawn & Landscape LLC