Let us help you with your rashes, itches, sneezes and whezes.
Owner Verified
309 Lagrande Blvd
Lady Lake, FL 32159
Friday 9:00am - 5:00pm (show)
Monday: 9:00am - 5:30pm
Tuesday: 9:00am - 5:00pm
Wednesday: 9:00am - 5:00pm
Thursday: 9:00am - 5:30pm
Friday: 9:00am - 5:00pm
Saturday: closed
Sunday: closed (hide)
powered by
Hours:
MON

9:00am - 5:30pm

TUE

9:00am - 5:00pm

WED

9:00am - 5:00pm

THURS

9:00am - 5:30pm

FRI

9:00am - 5:00pm

SAT

closed

SUN

closed
Description: Ed Neuzil, ARNP-BC, PhD and his exceptional staff at Allergy Sinus & Asthma Family Health Center, located in the Villages look forward to assisting you with information and services for your allergies, sinus problems and asthma related health concerns.

Specializing in the evaluation and treatment of:
Respiratory:
Asthma
Chronic Cough
Wheezes
Chest Congestion
Shortness of Breath.

Nasal Symptoms:
Congestion
Sneezing
Sinus Pressure
Itchy Eyes
Headaches.

Skin Abnormalities:
Hives
Rashes
General Itching to the Skin

Services Include:
Allergy Testing:
Airborne Allergies, (tree, grass, weeds, molds, animal dander, dust mites) We also test for food and chemical allergens.

Vaccinations for: Shingles, Flu and Pneumonia Vaccines.

Infusion Therapies: (by referral only) Treatments for Osteopenia and Ospeoperosis: Boniva and Reclast.

The experienced staff offers flexible hours, and is dedicated to a high caliber of unique customer service to provide you the best possible office visit.

The staff - which has been together for quite some time - is extremely proud of its patient referrals and retention, so why not call today and schedule your first visit and experience "The experience you need."
Payment Methods:
American Express, Discover, MasterCard, VISA, Debit Cards, Personal Checks, Cash
Services:
Family Practice, Allergies
PHOTOS AND VIDEOS (4)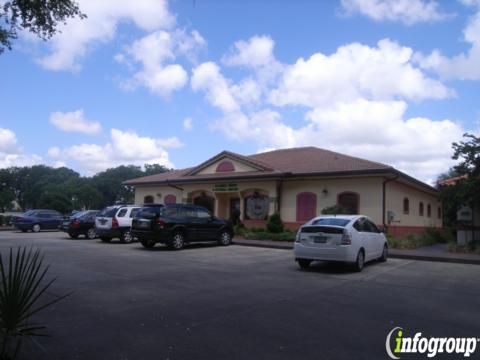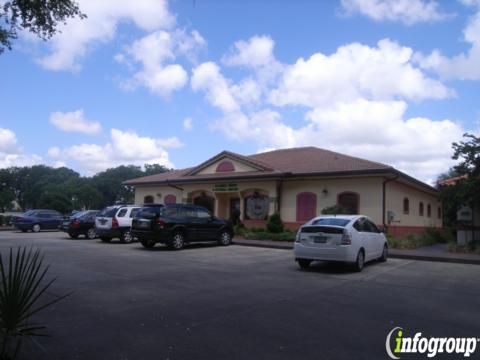 Be the first to write a review Allergy Sinus & Asthma Family Health Center