A locally owned small business where service comes first.
1302 Candlewood Dr NE
Keizer, OR 97303
Hours:
MON

7:00am - 5:00pm

TUE

7:00am - 5:00pm

WED

7:00am - 5:00pm

THURS

7:00am - 5:00pm

FRI

7:00am - 5:00pm

SAT

closed

SUN

closed
Description: Welcome to Advantage Precast, Inc., a precast concrete products manufacturer, located in Salem, Oregon.

For your next construction project, let Advantage Precast supply the precast concrete products you need. We carry a deep selection of pre-made and customized assortments that are viewable on our website's image catalog.

Our product line includes:

* Benches
* Blocks
* Culverts
* Paving Materials
* Precast
* Reinforcements
* Sewer Manholes
* Slabs
* Steel
* Walls
* Window Wells

We also specialize in underground utility structures such as manhole covers and catch basins. We're local so we'll take care of you and treat you like family. Don't settle for less for your project. Receive the strong, high quality concrete assortments you need at a price your project can afford.

Give Advantage Precast a call today to receive your estimate.

A Locally Owned Business with over 100 Years of combined experience in their industry. As our product line grows so does our need to decrease our ecological footprint. We have developed practices to be compliant with green philosophies.
Brands:
Baysaver, Big R, Guardian Stormceptor, Hydro, Stone Strong
PHOTOS AND VIDEOS (2)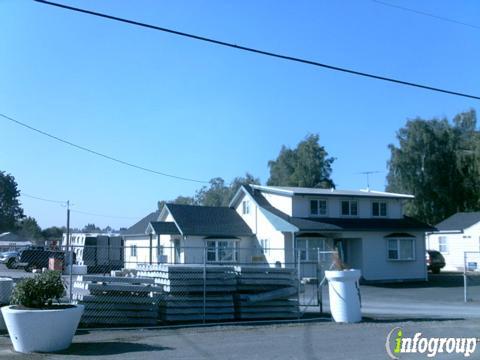 Be the first to write a review Advantage Precast Services LLC