Call Now for a Free Appraisal!
843 Wadsworth Blvd
Lakewood, CO 80214
Description: A Colfax Coin Center located at Wadsworth and 9th has been serving the Denver metro area for 31 years. We are among the strongest buyers of Gold, Silver, Jewelry and Coins.

*Gold Buyer
*Silver
*Coins

Call or come by for a free verbal appraisal!
PHOTOS AND VIDEOS (1)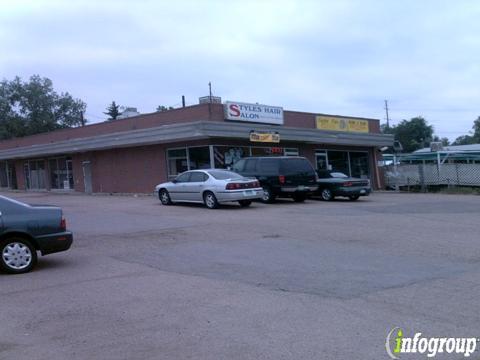 Be the first to write a review A Colfax Coin Center