We Supply Your Independence!
2003 Southern Blvd SE, Ste 123
Rio Rancho, NM 87124
Hours:
MON

9:00am - 5:00pm

TUE

9:00am - 5:00pm

WED

9:00am - 5:00pm

THURS

9:00am - 5:00pm

FRI

9:00am - 5:00pm

SAT

closed

SUN

closed
Description: For over 20 years, A & R Medical Supply has been providing medical supply equipment to customers in Rio Rancho, NM. We offer a full suite of medical supplies and if you do not find it in our showroom we can custom order anything you might need.

At A & R Medical Supply, we offer 24-hour service, so you can rest assured that we will always be there for you and your loved ones. We are committed to ensuring you can become medically independent in your own home.

Following is a small list of some of the products we carry:


CPAP and BIPAP machines

Wheel chairs and electric scooters

Physical therapy equipment

Bathroom equipment

Medical leg wear

Blood pressure monitors

Portable oxygen tanks

At A & R Medical Supply, we accept most insurance plans. We also offer free delivery of all our products and have a friendly team of dedicated staff that can help setup or install in your home any medical products you need.

Call us now so we can help you become more independent in your home today!
Languages Spoken:
spanish
PHOTOS AND VIDEOS (2)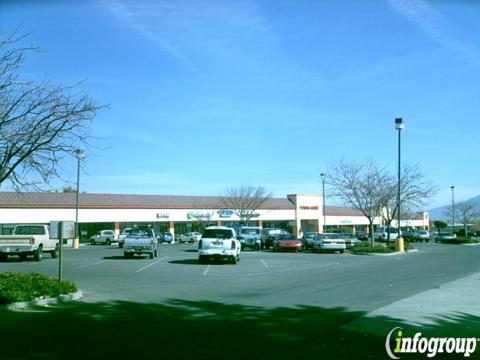 Be the first to write a review A & R Medical Supply